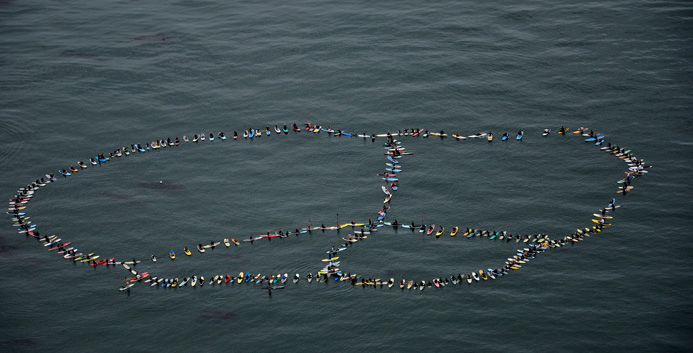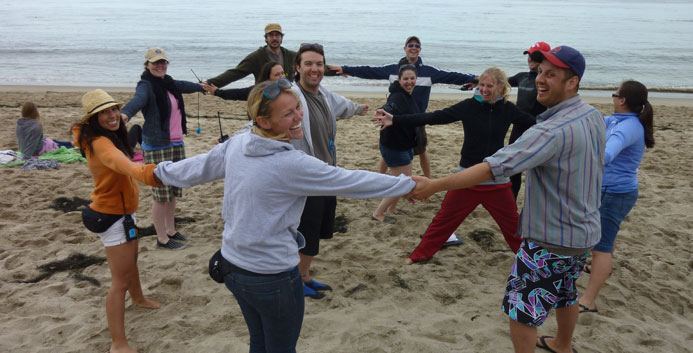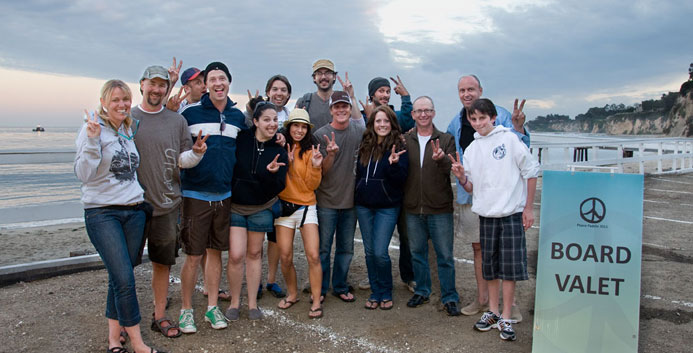 Peace Paddle
Natural Resources Defense Council, Malibu, California
A ceremonial paddle-out is a long honored Hawaiian tradition to commemorate an event or honor the passing of a loved one. The 2011 Malibu Peace Paddle will honor the ocean - and those who love, respect and defend her. Legendary big-wave surfers Laird Hamilton and Dave Kalama lead surfers from the Southern California community in this paddle-out ceremony. Participants paddled out off the beach at Paradise Cove and work in harmony to form a peace sign. This wonderful visual served as a compelling example of unity for an important cause: raising awareness about the threats to ocean health.
The turn out for this event was so successful that we recieved the Guinness Book of World Records for the World's Largest Surfboard Logo.
VIDEO
Great Night! Great Park's Family New Year's Event from Utopia Entertainment on Vimeo.