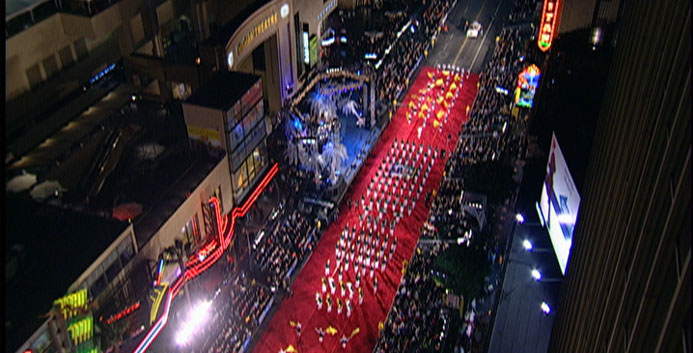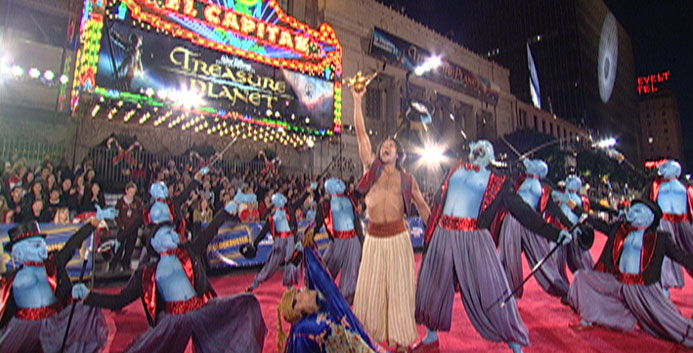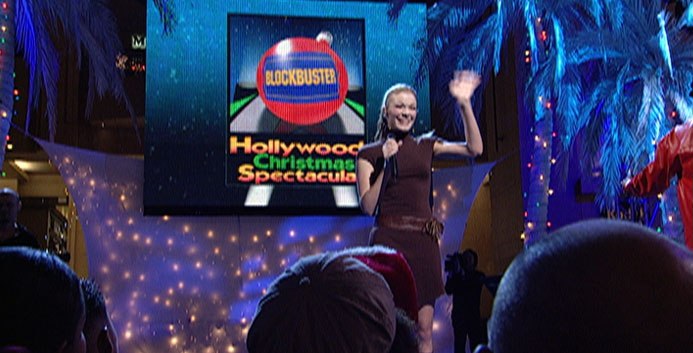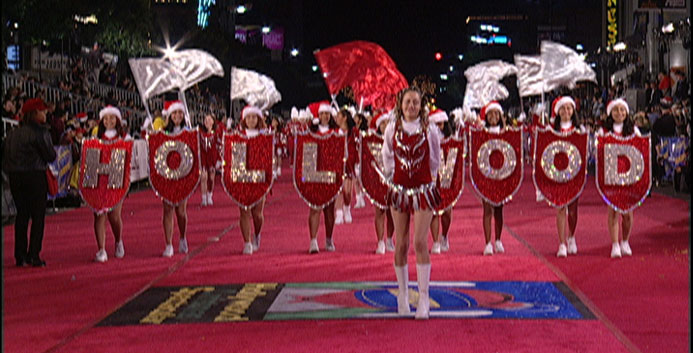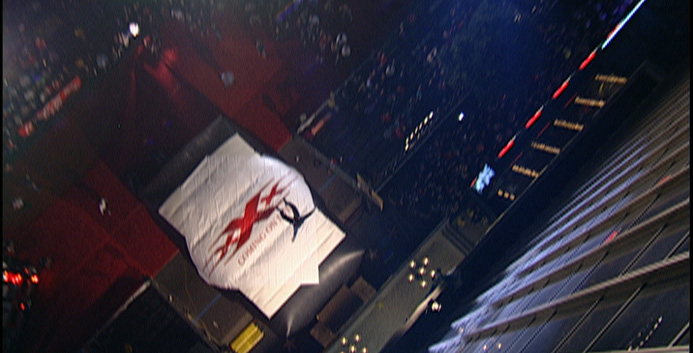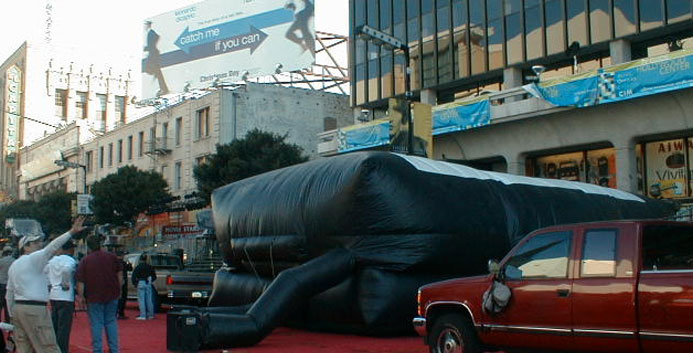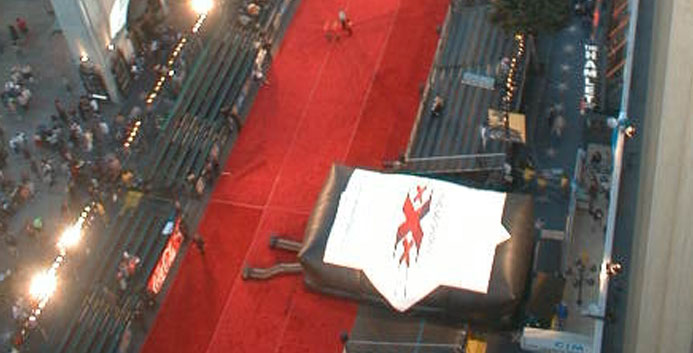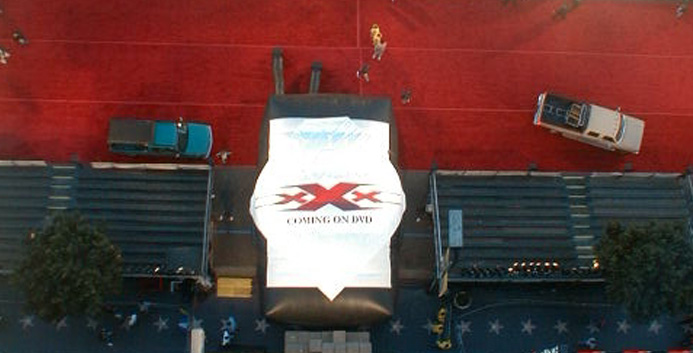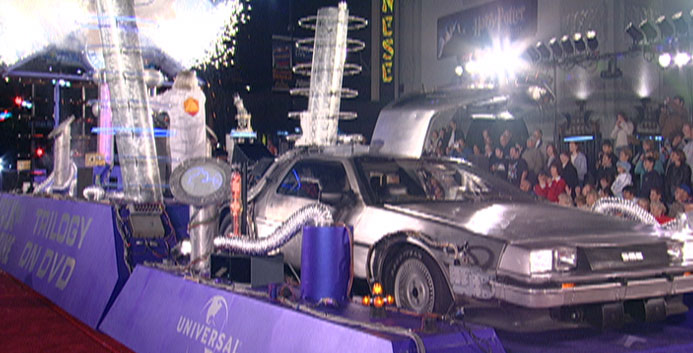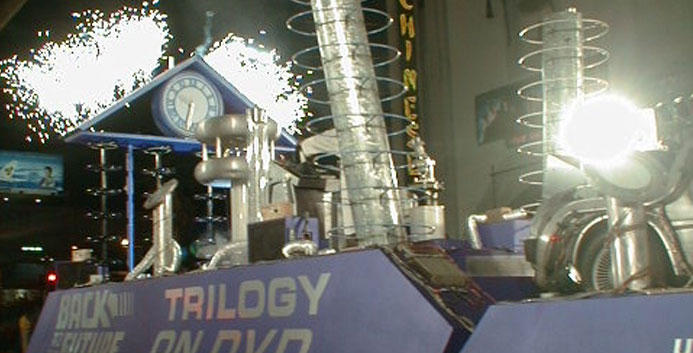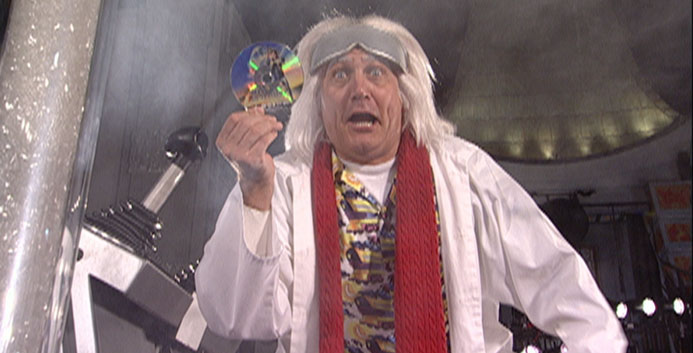 Hollywood Christmas Parade
Universal Home Video, Sony Tri-Star, NBC, Hollywood, California
 
When NBC wanted to add some spice to the nationally televised holiday parade, they turned to us to create some buzz and excitement. To promote the DVD release of the film xXx starring Vin Diesel, we provided a 170-foot high-fall from a building on Hollywood Blvd and the action was hosted live by reality TV star Joe Rogan.  We also provided the Back the Furture Float to promote the release of the BTTF Trilogy DVD. The float featured the DeLorean driven by Doc Brown, and actually drove up Hollywood Blvd. and disappeared on live TV.